ONLINE RESERVATIONS WILL BE ENTERED MONDAY THROUGH FRIDAY FROM 7:00 AM TO 6:00 PM.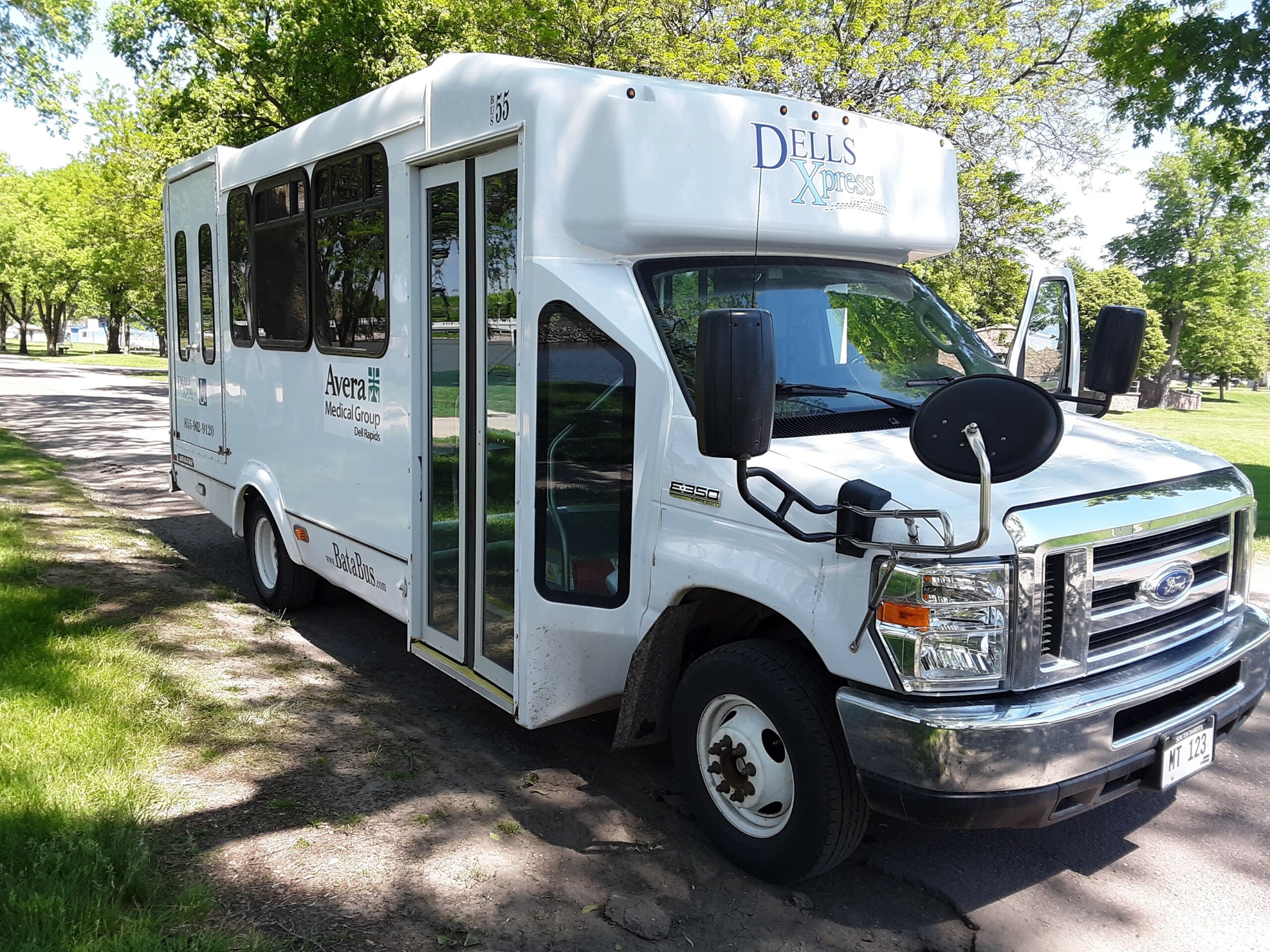 Call DellsXpress Dispatch at 605-692-2222 or toll free at 855-962-9120 to schedule a ride!
DellsXpress operates under the management of Brookings Area Transit Authority (BATA) in Brookings, SD. We are pleased to offer transportation services to anyone within the greater Dell Rapids Area. Youth, the general public, elderly and passengers with disabilities request our service for a variety of transportation needs.
Our passengers schedule rides to work, school, back and forth to Sioux Falls, medical appointments, shopping trips and more! Please call our dispatch office and schedule your transportation today!
Rates
Dell Rapids City Limits $2.00
Sioux Falls $14.00 round trip
Outside of Dell Rapids City Limits Call Dispatch for out-of-town rates
Bus Service Hours
Monday- Friday 7:00am - 5:00pm
Dispatch Hours
Monday-Friday 7:00am-6:00pm
Youth Transportation
Children ages 3 and up can ride the bus without an adult. No child will be transported unless an Emergency Contact Form is on file with DellsXpress. This applies to all children riding the bus. This form is for your child's safety.
It is your responsibility to contact us regarding changes in your child's schedule. For safety reasons, all transportation changes for your child should come directly from parents/guardians and not from the child.
During pickups and drop offs, a wave to the driver from an adult indicating someone is present is needed and appreciated for your child's safety.
Kids LOVE riding the bus!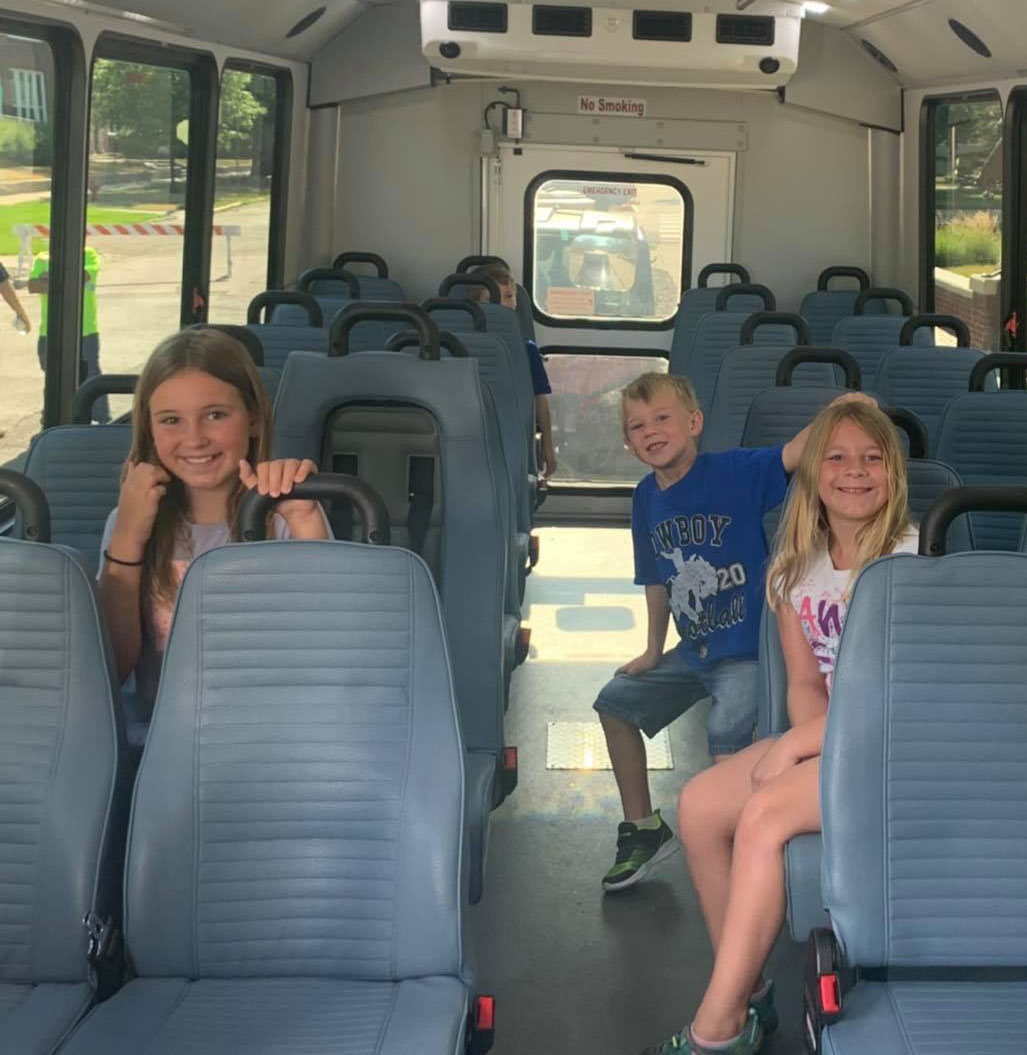 Medicaid
DellsXpress is a medicaid provider. Each person's Medicaid coverage varies. Before a passenger can schedule a ride using Medicaid, the dispatcher will need to verify that travel expenses will be covered by Medicaid.
CUSTOMER FEEDBACK
DellsXpress is a 501(c)(3) Organization. Will you Consider Supporting Public Transportation in your Community?