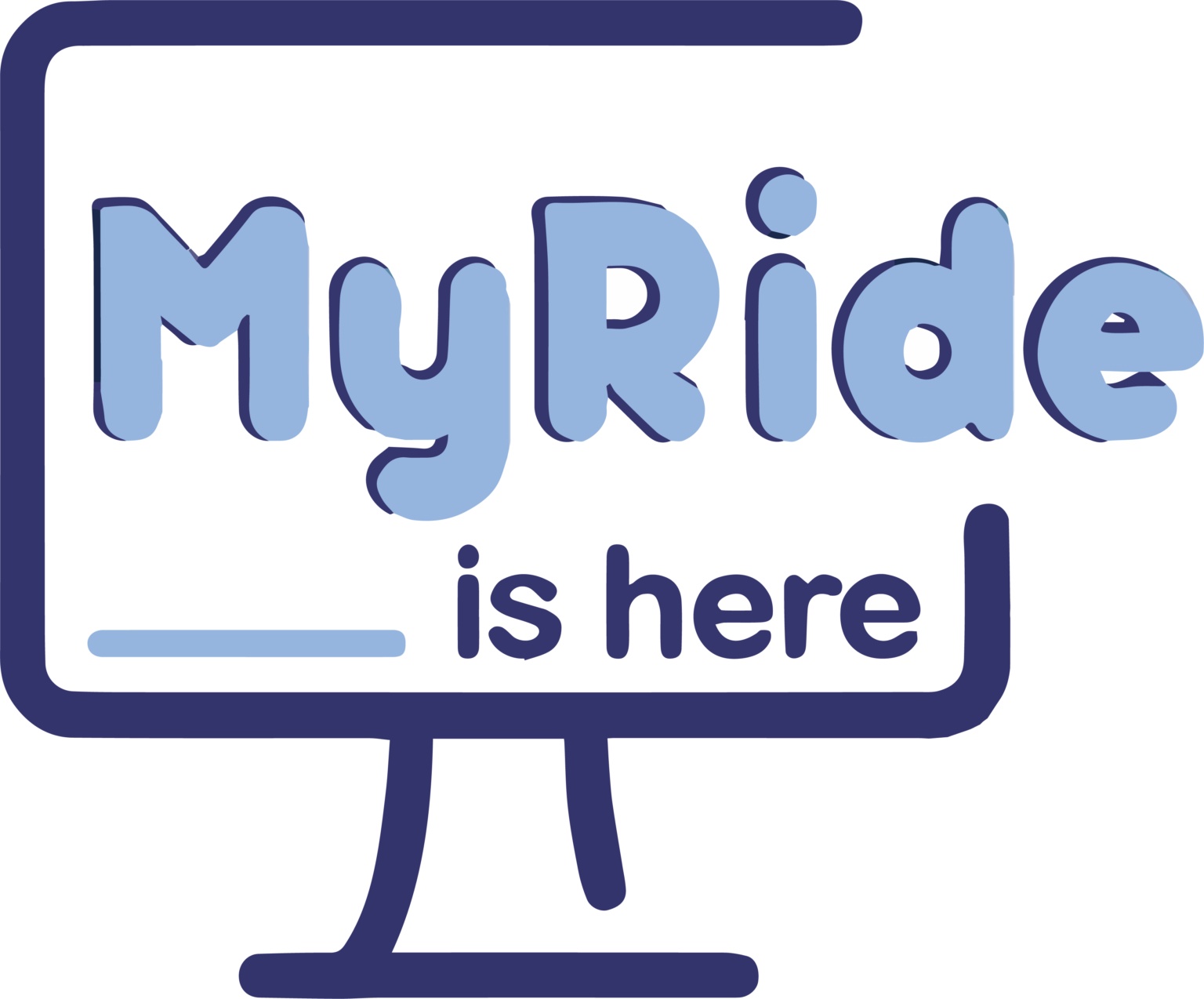 New MyRide app for scheduling and changing rides
Able to see your bus coming!
Available for scheduling ride between 7am-6pm on Monday-Friday
Register today to begin scheduling rides online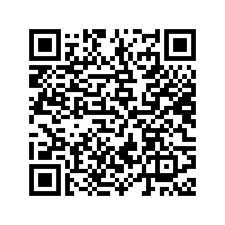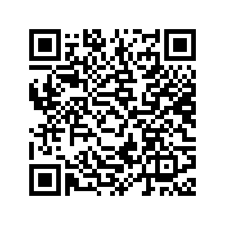 Need to schedule rides to or from school for your child?
Click the button to the right to read more about our Youth Transportation services!
Be A Transit Advocate
Lack of transportation to and from school and/or work is an issue for many struggling families. You can help! BATA is using your gifts to assist in the cost of transportation for area students and working adults through our Generosity Fund.
Call Bata Dispatch at 605-692-2222 or toll free at 855-962-9120 to schedule a ride.
** Reservations must be scheduled during dispatch hours.**
Our transportation service is available to everyone within the greater Brookings County Area. Youth, the general public, elderly and passengers with disabilities request our service for a variety of transportation needs.
Our passengers schedule rides to work, school, the Sioux Falls airport, medical appointments, shopping trips and more! We require our passengers to schedule rides at least the day before transportation is needed. Please call our dispatch office and schedule your transportation today!
Hours of Service
BATA hours are Monday through Friday from 5:00am to 6:00pm. Please watch our website and Facebook for updates!
BATA'S MISSION
"Our mission to provide coordinated transportation services for all citizens of the Brookings area and to foster independence by providing mobility options is done so by allowing dignity, integrity and compassion to all those we serve."

Watch our video to get to know more about bata