A round trip must occur on the same calendar day.There are no reduced prices for one-way trips.
Rides must be scheduled at least one day in advance. 
If a passenger requires transportation to Sioux Falls outside of the shuttle times, the fare is $100 per one-way trip and $175 per round-trip. (as available)
Advance reservations must be scheduled during our listed dispatch hours.
Youth Transportation
No child will be transported unless a current Emergency Contact Form is on file with BATA. This applies to all children riding the bus regardless of the number of times a child will be riding. This form is for your child's safety.
No rides can be charged. If your child does not have proper bus fare they will not be able to ride the bus. There are no exceptions.
It is your responsibility to contact us regarding changes in your child's schedule. For safety reasons, we cannot take information regarding transportation changes from your child or daycare.
Buses will arrive at the schools at dismissal time and depart seven minutes later. Rides required after the bus departs will cost a same day fare. Parents who call in for their child's ride the same day it is needed will be charged a same day fare.
A wave at the door from your daycare provider, babysitter, or from a parent indicating someone is present is needed and appreciated for your child's safety.
Routes are determined by our routing software - there are no guarantees on pick-up or drop off times.
Please contact BATA if your child has not reached their destination within 40 minutes of pickup time.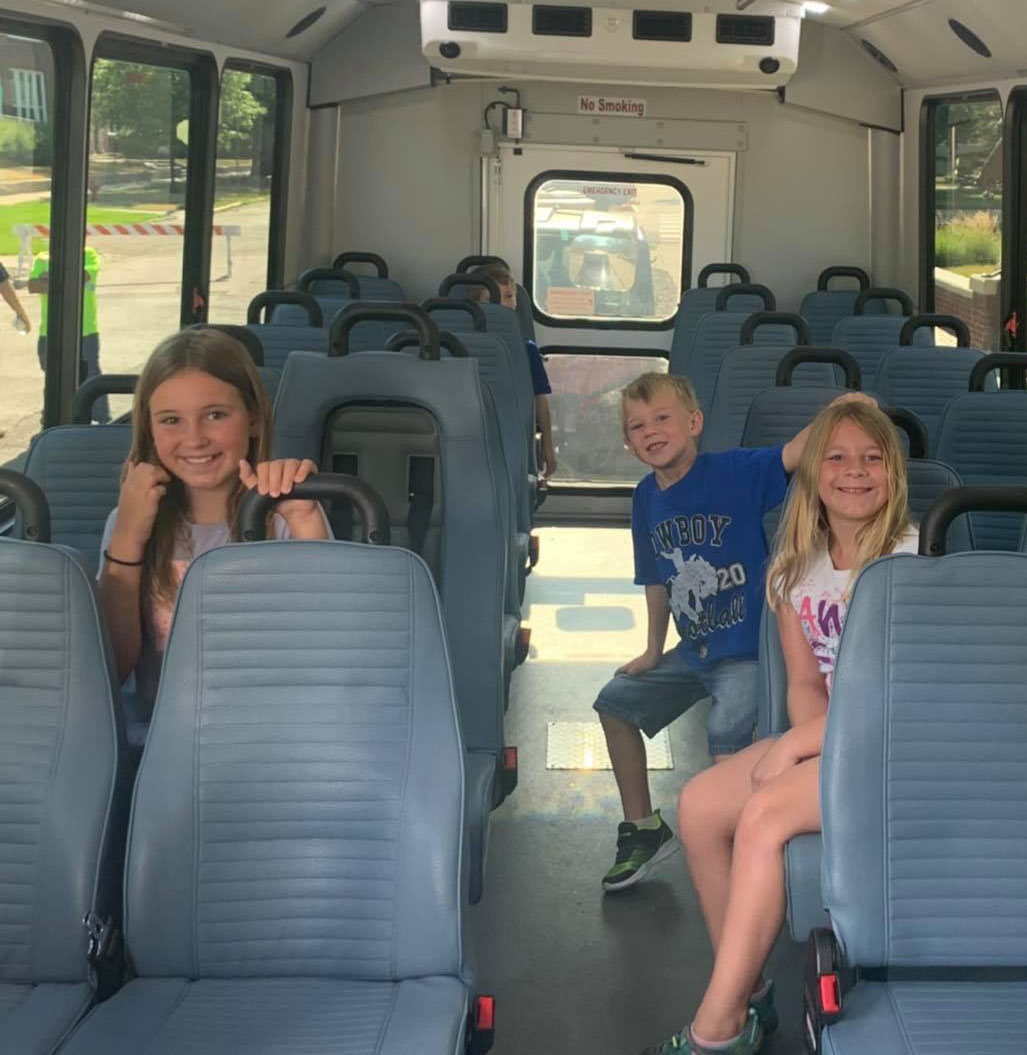 Out of Town Transportation
Travel outside of Brookings County can be arranged by calling dispatch at (605) 692-2222. All out of county rides must be scheduled at least 48 hours in advance. Monday transportation to Sioux Falls must be scheduled by 12:00 pm on Friday.
All out of County transportation will be contingent on the demand for service on the date transportation is needed, and conditions beyond BATA's control.
Passengers traveling out of Brookings County are required to call dispatch to confirm their trip on the date of travel.
Medicaid
BATA is a medicaid provider. Each person's Medicaid coverage varies. Before a passenger can schedule a ride using Medicaid, the dispatcher will need to verify that travel expenses will be covered by Medicaid.